■Japan's First and Largest Automobile Museum
Because Japanis home to quite a few car manufacturers, there are many museums in Japan that display automobiles. The Motorcar Museum of Japansstands out among these asthe country's oldest and largest automobile museum,boastingmore than 500 cars on permanent display.
This museum was established in 1978 by Shoso Maeda, a local entrepreneur, mainly as a way to display his personal collection of cars. He also served as itsfirst curator, and dedicatedhimself to collecting and displaying a wide range of domestic cars,based on the principleof "preserving the wisdom of pioneers forfuture generations—alwaysremember, learn from, and better understandtheir achievements, both domesticallyand internationally."The collection includedboth commercial vehicles, which contributed to the country's economic growth, and ordinaryvehicles that became an everyday part of life in Japan at the time.This combination of vehicles is one of the defining features of thismuseum today.
■A Diverse Collection Ranging from World-Class Masterpieces to Everyday Domestic Vehicles
The museum boasts a collection of many models that currently can only be seen here including a four-wheel vehicle ofthe French manufacturer De Dion-Bouton (1899), which is regarded as one of the original gasoline-powered cars;a GAZ-69, a four-wheel-drive light truck manufactured in the former Soviet Union in the 1940s;a Trabant (1965) from the former East Germany;a Hongqi (1967), which was used as the official vehicle of the national leaders of China; a Berliet V-G22 (1922), a French open sports tourer used by the Imperial House of Japan; a Rolls-Royce Silver Spur II (1989), which was used when the Princess Diana of the United Kingdom visited Japan; and a JiottoCaspita, a sports car that ended up not being mass-produced, despite being released in 1989 in the midst of Japan's economic boom.
What makes this museum truly unique is that, in each section of the museum,these remarkably rare cars are displayed alongside ordinary mass-produced models for everyday use,as well as fire trucks and various other parts of everyday life,without giving priority to any particularcategory.
Some 500 vehicles fill the exhibition areas of three floors. This grand view reflects the first curator's passion:to give new life to vehicles that would ordinarily be scrapped after serving their purpose.
Japan suffered massive damage due to the unprecedented disaster caused by the 2011Great East JapanEarthquake. DaimlerAGdonated vehicles for use in restoration activities in the areas affected by the earthquake,and three Mercedes-Benz vehicles used there— a — are now on display here. The history of automobiles in Japan cannot be fully covered without including these vehicles.
■An Extensive Collection of Automobile Paraphernalia
In addition to automobiles, the museum offers displays of motorcycles,as well as various other items that will delight car lovers, including old car catalogs, toy cars, and a collectionof horns and lights from various time periods. This collection complements the 500 or so automobiles on display, giving visitors a feel for the cultural transitions and industrial evolution that Japan has been through.
The museum also has another unique feature: both the men's and women's restrooms feature various brandsof toilets from around the world. Remarkably, these are available for actual use by visitors,rather than simply being on display —it's a fun way to experience firsthand the novelty of what other countries consider a normal part of everyday life!
■Convenient Access from Large Cities!
An area full of the charms of traditional Japanese culture
The Motorcar Museum of Japan is located in Komatsu City, Ishikawa, near the city of Kanazawa. Kanazawa was once the fourth largest city in Japanduring the Edo Period (1603–1868),behind only Edo (present-day Tokyo), Osaka, and Kyoto.Kanazawa was spared the air raids of World War II, leaving its Edo-period townscapes intact and making it a city of great historical importance.Kanazawa offers plenty to see and do, making it a popular destination for both Japanese and foreign tourists. The city's highlightsinclude its townscape, Kenrokuen Garden (considered one of Japan's three finestgardens), exquisite Japanese sweets, and traditional crafts like lacquerware, pottery, and textiles.The museum is also adjacent to the KagaOnsenarea,whichfeaturessix popular hot spring towns.
The Motorcar Museum of Japan is easily accessible by shinkansen"bullet train," or by airfrom large cities like Tokyo and Osaka. The nearby area is known for itscharmingtraditional culture,but at the same time, this museum offers a look at the modernization of Japan through the lens of automobiles.
Whether you visitfrom Japan or overseas, this museum offers quality time and new discoveries for anyone interested in the history of automobiles in Japan.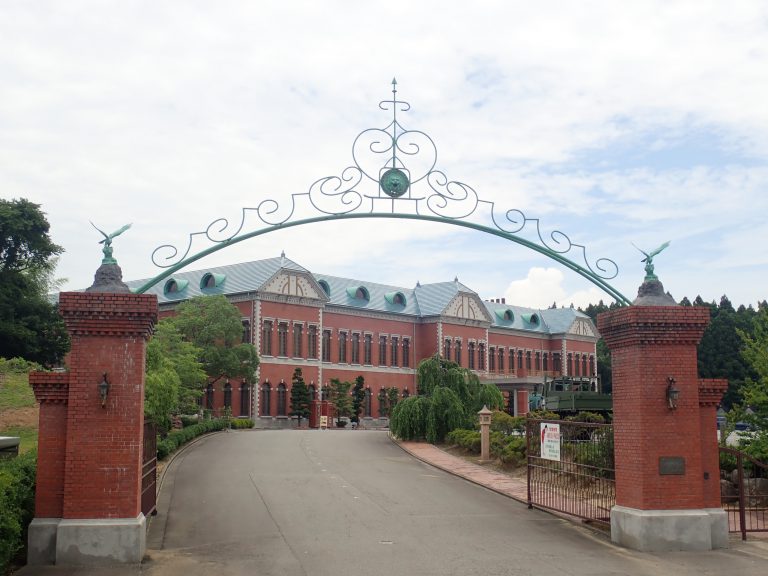 The large five-story red brick building of the Motorcar Museum of Japanhas a total floor area of 11,500m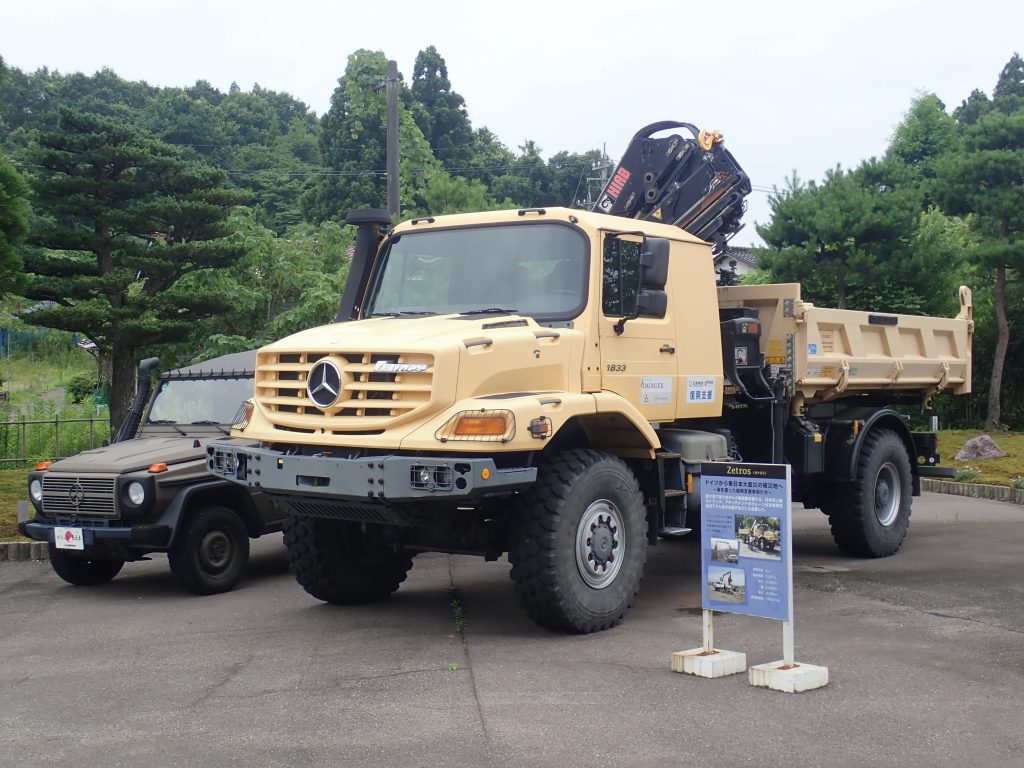 Zetros: This truck was sent over from Germany to be used for restoration activities in the areas affected by the 2011 Great East Japan Earthquake.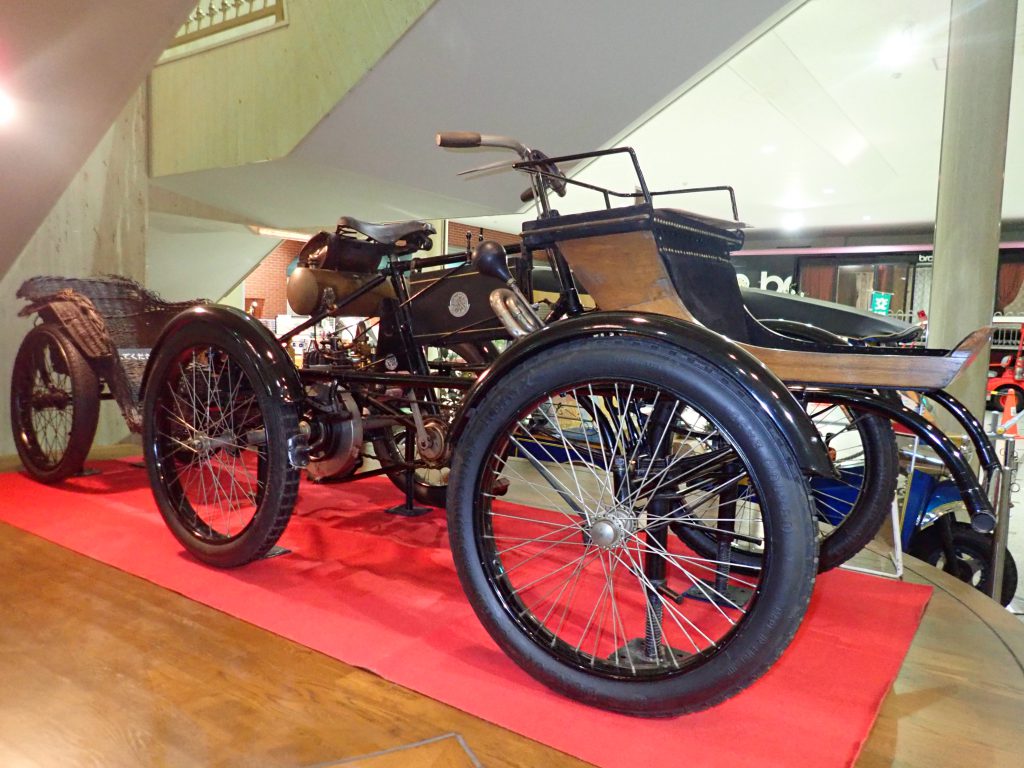 A four-wheel vehicle of De Dion-Bouton, andone of the original gasoline-powered cars made in France in 1899.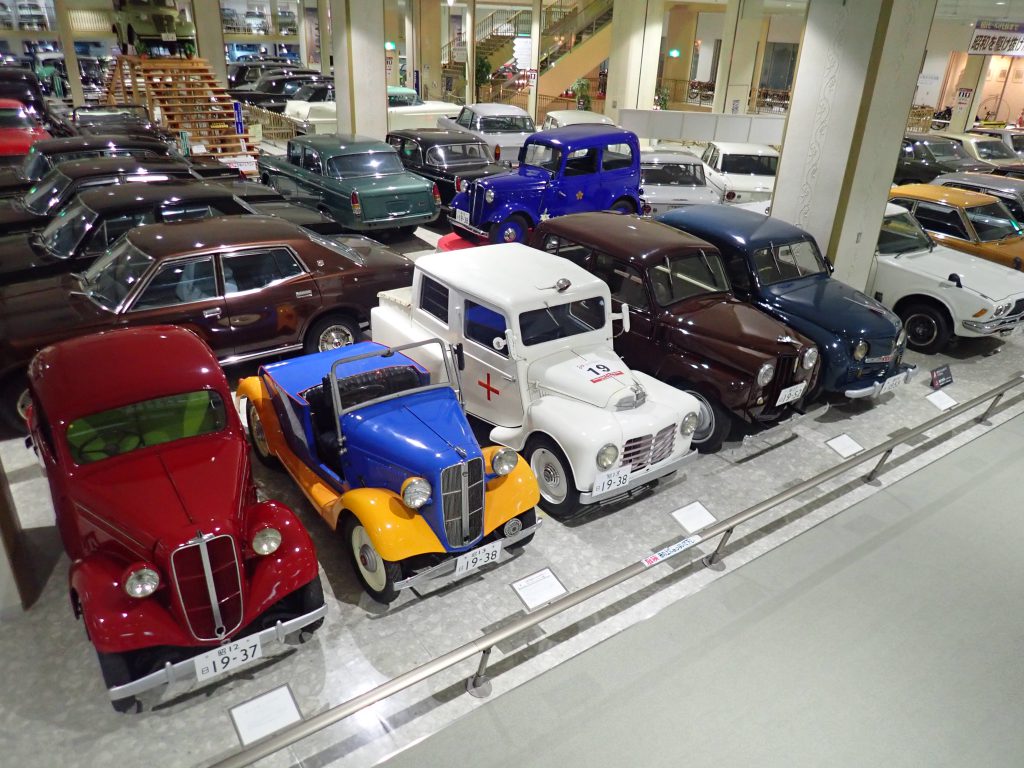 Automobiles packed together on display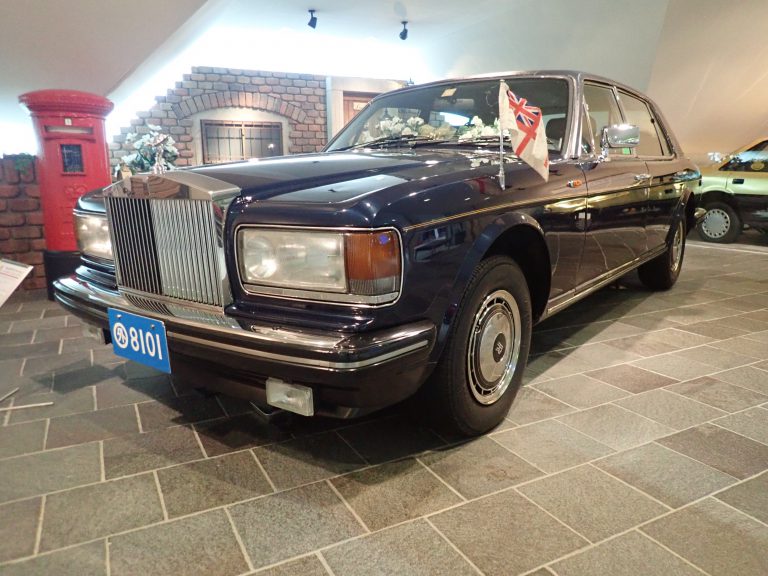 Rolls-Royce (1989): An official U.K. vehicle usedbythe belovedPrincess Dianawhen she visited Japan.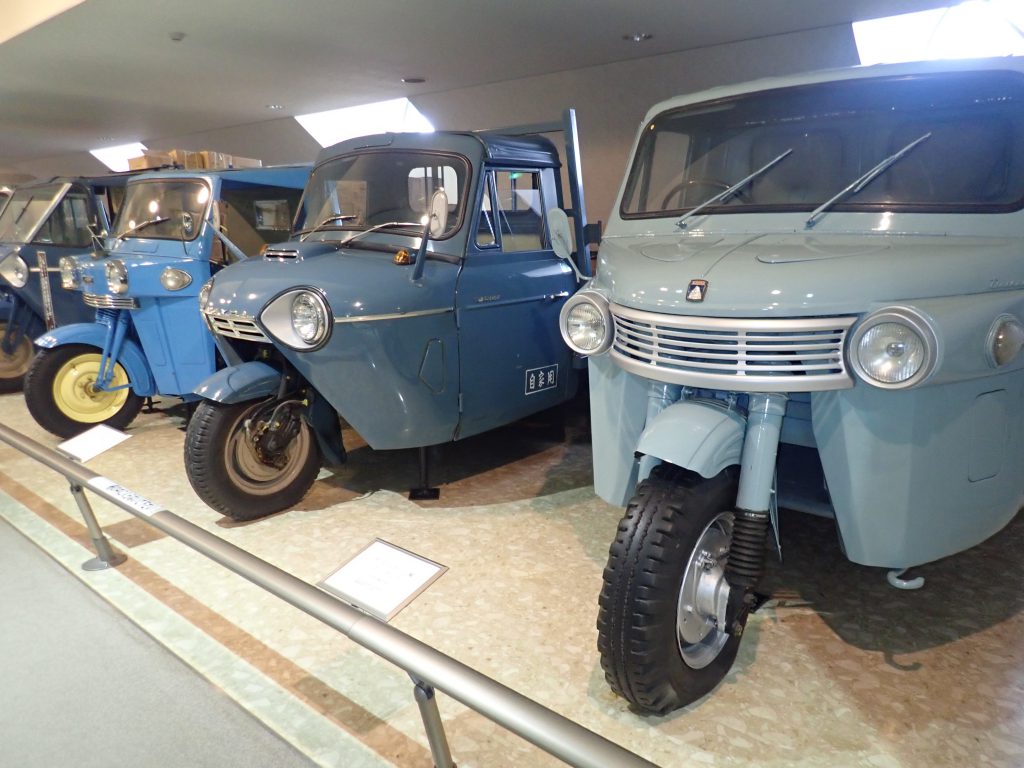 Three-wheeled trucks that were especially popular during Japan's post-WWII recovery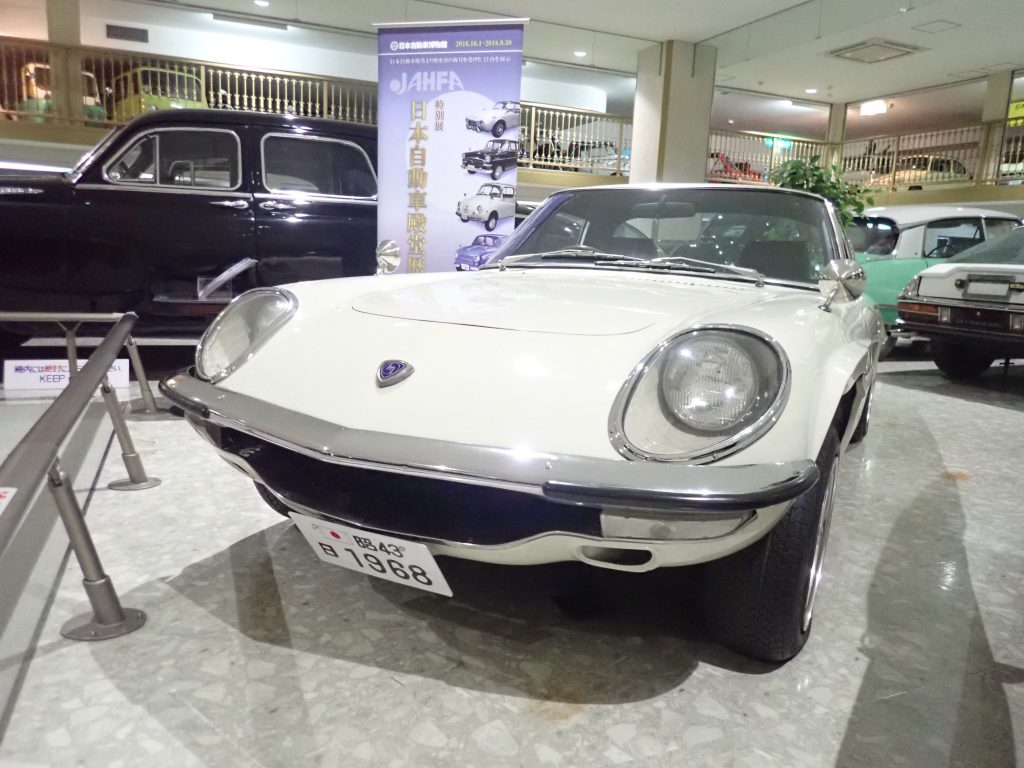 Adisplay of twelve models that contributed to the development of Japanese cars, and which were selected as Historic Carsbythe Japan Automotive Hall of Fame.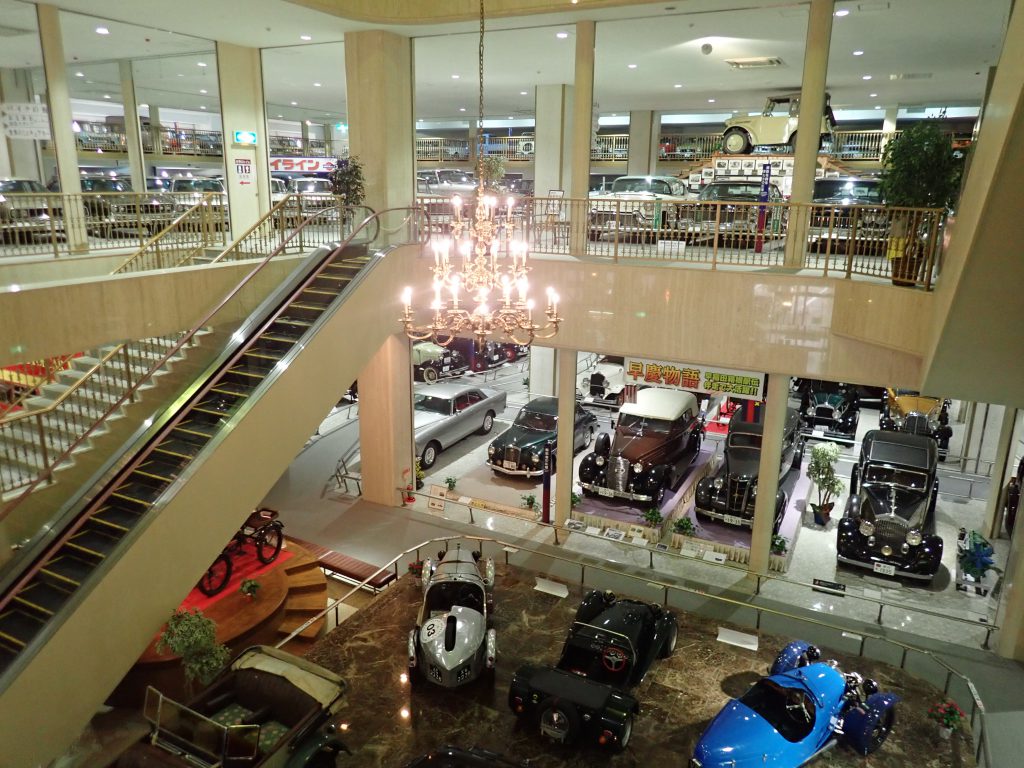 TheMotorcar Museum of Japan boasts a massive collectionof 500 vehicles.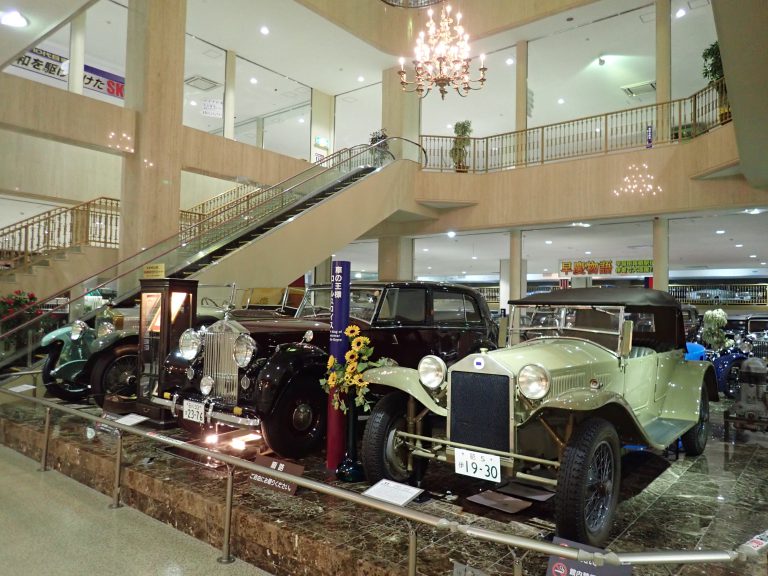 Berliets,featuring a locomotive on their emblem.Thesestylish French touring cars were imported in 1922.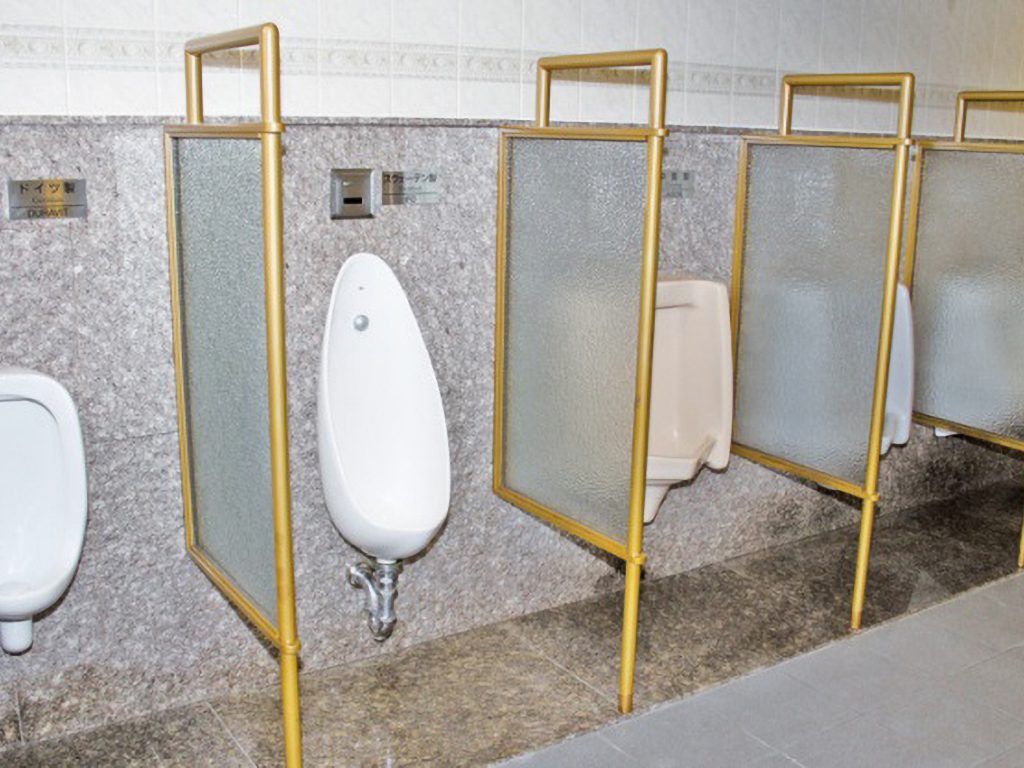 The museum's restrooms feature toilets imported from around the world.An Australian toiletwitha lion design.
Built as the private garden of the Maeda Clan, Kenrokuen is considered one of Japan's three finesttraditional gardens, alongside Kairakuen in Mito City and Korakuen in Okayama City.
Thehistory of the hot spring town of Yamanaka Onsendates back to the year1300. Many traditional ryokaninns can be found here,along Kakusenkei Gorge. Its wide range of historic and charmingtourist attractions make Yamanaka Onsen a wonderful place for visitors to enjoy a quiet and relaxing walk.
Futatsunashi-machi, Ikkanyama 40, Komatsu City, Ishikawa Prefecture 923-0345 Japan